Latest News
2 years of pandemic parenting has left many parents exhausted from the constant ups and downs of anxiety. With the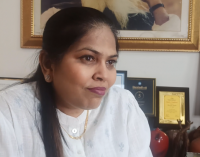 Ira Global School
Cambridge Affiliation,U.K
Mrs.Archana S. Sanil the Director and founder of the school ,brings to Dombivli its own International school.
Mrs. Sanil understands that children differ in skills , but one thing is to guide all young minds to be a Good Human Beings.
Happenings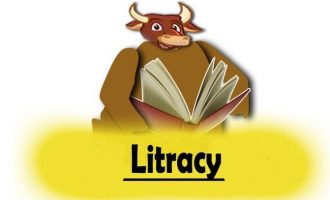 Literate citizen is the key to the nation's development. Literacy determines a nation's human development potential. A high literacy rate asserts that people possess the critical thinking and communication skills
Campus Activity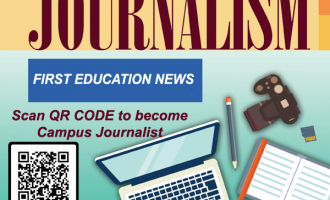 Campus Journalist Teacher are Representative of School Campus who can share activities, news and happenings from their Schools. Campus Journalist Teachers can share the news with First Education News about
Technology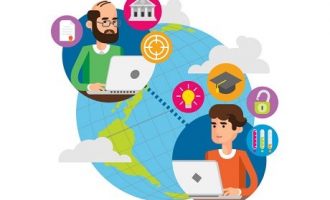 Part II So what is it that I need to be a lifelong learner? Am sure this is the next question that comes in your mind. As an innocent
Open Source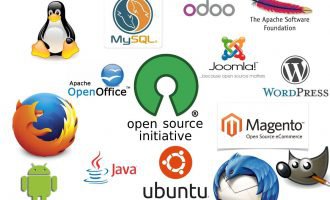 Higher education is going through a period of massive transition. Many educational upstarts and non-traditional institutions are beginning to sense market opportunities that didn't exist before. Open source refers to
Interviews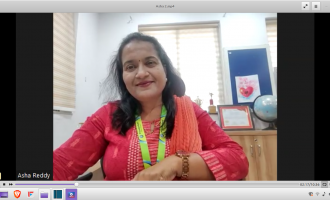 Sneak peek into the journey of Priyadarshini School (Moshi).
Innovation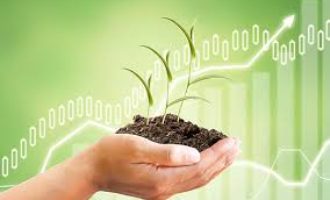 The Union Government has launched AGRI-UDAAN Food and Agribusiness Accelerator programme in an attempt to promote innovation and entrepreneurship, start-ups mentorship, industry networking and investor pitching in agriculture. It is managed
Online Learning
As a result of Corona Pandemic and the lockdown, Indian Education System has moved online. Many distance learning courses are coming up. Schools and colleges are taking their lectures online
Education PR News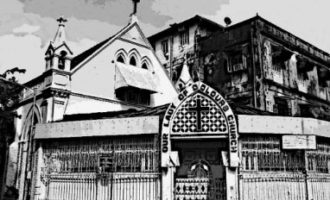 Mrs. Ranjana Rao - Ward Officer- Mumbai https://www.ranjanarao.com/