Latest News
In today's fast-paced digital landscape, where technology exerts substantial influence, it remains vital for conscientious parents and guardians to establish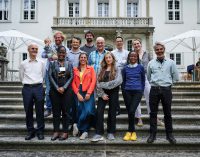 Navrachana University Provost Prof Pratyush Shankar leads The Humboldt Residency Program 2023 in Germany Vadodara: In a matter of great
Happenings
Aptech Celebrates 100% Placement Success in Aviation Courses Aptech's professional course prepares you for the most glamorous profession in the aviation industry. Become a trained cabin crew professional with domestic
Campus Activity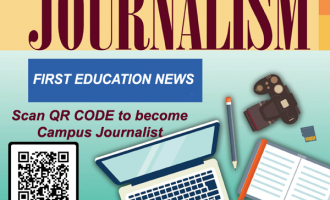 Campus Journalist Teacher are Representative of School Campus who can share activities, news and happenings from their Schools. Campus Journalist Teachers can share the news with First Education News about
Technology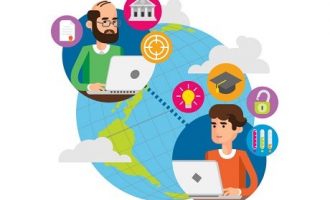 Part II So what is it that I need to be a lifelong learner? Am sure this is the next question that comes in your mind. As an innocent
Open Source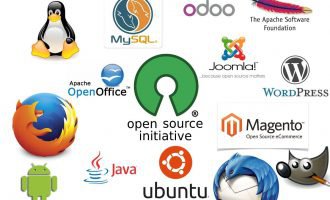 Higher education is going through a period of massive transition. Many educational upstarts and non-traditional institutions are beginning to sense market opportunities that didn't exist before. Open source refers to
Interviews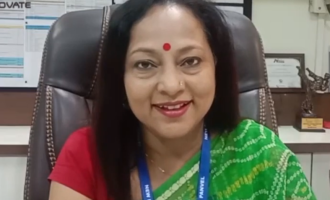 Principal Mrs. Amita Dutta from New Horizon Public School, New Panvel spoke with First Education News Team. She spoke about her journey as an educationist, about new Horizon Public School,
Innovation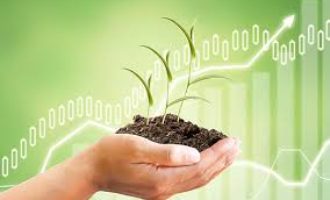 The Union Government has launched AGRI-UDAAN Food and Agribusiness Accelerator programme in an attempt to promote innovation and entrepreneurship, start-ups mentorship, industry networking and investor pitching in agriculture. It is managed
Online Learning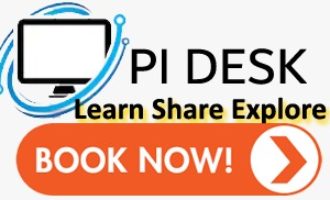 As a result of Corona Pandemic and the lockdown, Indian Education System has moved online. Many distance learning courses are coming up. Schools and colleges are taking their lectures online
Education PR News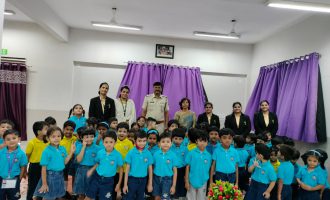 Podar Prep, Deolali organized a guest lecture on safety measures. PSI Dhanraj Patil was invited as a guest lecturer. Principal Mrs.Bhavisha Hirani, felicitated the guest with a sapling and memento.