Linux as an Alternative Operating System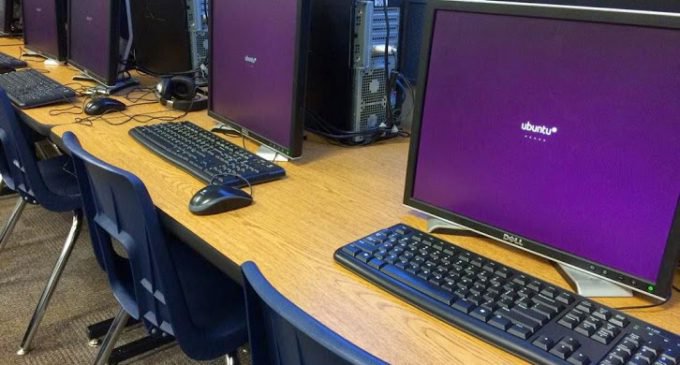 Cost of maintaining security in a Windows environment is usually high.
No dobht Windows is well designed and convenient. It allows you to perform many  tasks easily and is updated regularly.
Linux is an open-source operating system developed by the community. Linux is  Unix-like, which means it's based on the same principles as other Unix-based systems. Linux is free
Linux is an open-source software. Anyone can contribute code to help enhance the users' experience with Linux. As well, anyone can add features, fix bugs, reduce security risks, and more.
Large-scale, open-source projects benefit from having many pair of eyes examine them. As such, Linux is more secure than Windows. Instead of installing antiviruses to clean malware, you just have to stick to the recommended repositories. Then you are good to go.
There is a learning curve if you switch to Ubuntu. Some things you didn't need help with when you used Windows, you might need help when you use Linux.
It's well known that there's a shortage of qualified candidates to fill IT jobs.
Employers are urgently looking for people to fill DevOps, development, sysadmin, and other IT roles—especially employees with experience in the cloud, web technologies, and Linux—to manage the infrastructure powering their businesses.
Linux as part of the curriculum in school – computer skills are considered core knowledge—a reality. They are teaching students more than just how to use applications, expanding the curriculum with opportunities to learn and explore Linux and the open source software that powers most of today's cloud-centric computing.
The Linux OS can be also a alternative for Cash-Strapped Schools, Open Source Technology May Offer an Appealing Choice over Costly Proprietary Software.
Flexibility is among the reasons school IT professionals like Linux. It runs on many types of hardware platforms, even older 486 and Pentium computers that are still used in education. For the most part, schools are using Linux computers to provide certain types of network services, such as printer and Internet access, as well as e-mail and file storage.
I Personally feel Linux can be great OS for School / College campus, No Licensing Cost, No Piracy and its students not only learn difernt tehnology, it could be converted as a mainstream career for them.
S.Kannan
Principal Consultant
9867381971