CYBER SECURITY : A STEP TOWARDS NATIONAL SECURITY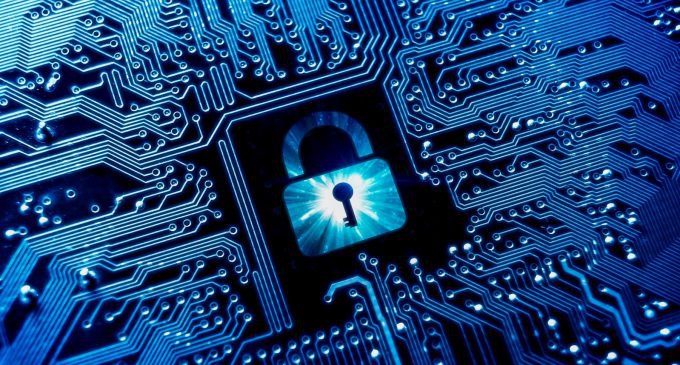 In  a globally  interconnected  world we each have a responsibility to protect ourselves and the people we interact with, and it all starts with understanding the importance of Cyber Security, Cyber Forensic  &  Investigation. In this light, JVM's Mehta Degree College and  Hexa Digital Forensic Corporation in association with  BARC, Maharashtra Cyber, Institute of Forensic Science (IFSc) and ISACA (Mumbai Chapter) along with media partners YINBUZZ and NMTV is organizing a Two-day National Conference on "Cyber Intelligence, Cyber Forensics and Investigations" and Science Exhibition  on BARC Technologies on 22nd & 23rd March, 2019.
This conference provides excellent opportunity to the academicians, corporates and students to discuss and equip themselves with knowledge regarding Cyber Security. Further it provides them a platform to present their research papers to the jury comprising of eminent personalities in the field of Cyber Intelligence, Cyber Forensics and Investigation.
The Objectives of the Science Exhibition is to spread awareness about the advancement in technologies, their benefits and its impact on socio-economic and sustainable development of the country. It will inculcate research aptitude in the young minds by exposing them to posters and working models based on recent technologies. It will also create interest in Science and Technology among the young generation. We are excited about this Conference and Exhibition and  hope  it  will inspire the delegates, academicians and industry experts to share their research through this platform. We aim to position this conference as the premiere venue for applied Cyber Security, Forensics and Investigation.
Eminent delegates from National, International Corporates, Industry, Academicians, Teachers and participants are invited to showcase their skills.We anticipate participation from all over India and more than 200 schools and colleges in Mumbai and Navi Mumbai to participate in this Mega conference and exhibition.
For Contact: –
Assistant Professor – Mr. Ashish Chavan – 9819250605
Assistant Professor – Mr. Mustufa Nullwala – 9920057053