The Late Fr. Francis Gonsalves Award for Compassionate Action and Practice of Empathy
What is this award?

This is an annual award for compassionate action and demonstration of empathy toward another entity. This award is instituted in the memory of the late Father Francis Gonsalves

Click here to read About Father Francis Gonsalves

Who is eligible?

Any student enrolled in school between the ages of 9 and 15 (usually Grade/Standard 3 to Grade 10).
Click here to read more about empathy and compassionate action
(and take a short quiz to understand your empathy level)
How to apply or nominate a student? (Click here)
When to apply? Deadline of November 14, (Saturday).
All nominations and registrations are to be made through the specified form by November 14 (Saturday).
That is, the form has to be completed and submitted by November 14.
However, the compassionate action being nominated for an award could have been conducted in the previous academic year . In this current round of the award competition, the compassionate actions could have been done any time in the previous academic year June 2019 – May 2020.
How will applications be shortlisted? What is the process of selection? (Click here)
How will the winner of the award be announced?
The award will be announced on the site of www.firsteducationnews.com on March 15 of every year.
An award ceremony might be held in the premises of CampusOne or in the school/college of the awarded candidate in the month of June-July (optional). It is also possible the entire event will be conducted virtually via internet.
Some of the stories / nominations will be published in a special sectionof First Education News. Please note that you will be giving permission to publish the story once you click the Submit button while making the nomination.
The award
All participants will get a certificate of participation and appreciation for their compassionate actions (electronic).
The award for the top two shortlisted winners consists of a certificate, a medal and a cash prize of INR 3500/- to the first candidate and INR 1500/- to the second candidate on the judges' list.
All certificates and prize monies will be distributed by July 30 of the following year (July 2021 for this round).
The top two candidates have to sign a form acknowledging they have received the award and prize money.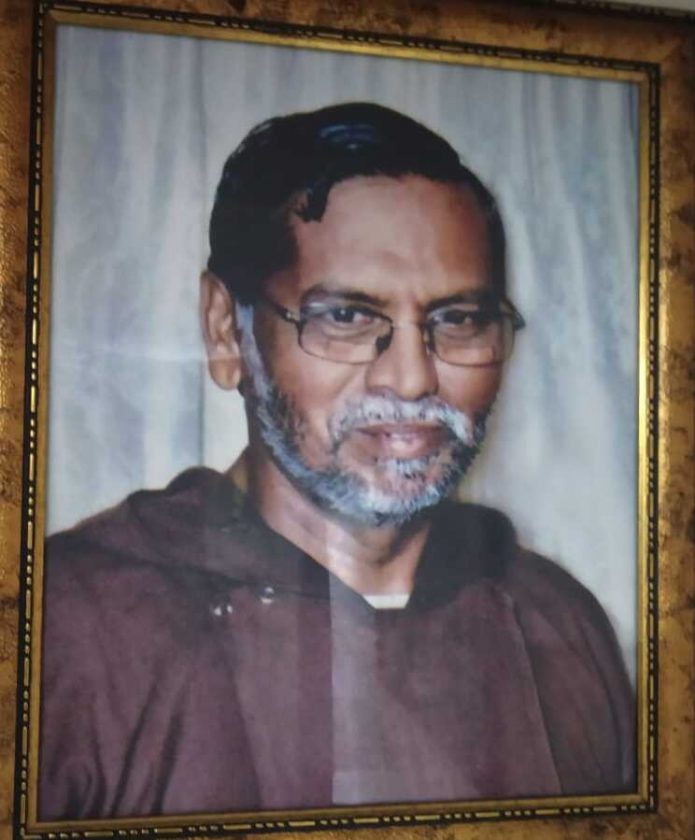 The late Father Francis Gonsalves, a priest of the Order of Franciscan Capuchins, was a very compassionate and helpful human being. A priest and an educator, the mission and story of his life was all about helping people; everyone, irrespective of class, caste, color or religion. Whenever anyone needed help, Fr. Francis was there.
Father Francis (as he was popularly known) lives in our hearts through his compassionate actions and good deeds. We hope this award, in some small way, will keep that flame alive, the joy that arises from service, from good deed, helping anyone in need.
A few key lines from the poem which guided the life of Fr. Francis Gonsalves and inspired his caring and compassionate action for others:
O divine Master, grant that I may not so much seek
to be consoled as to console,
to be understood as to understand,
to be loved as to love.
For it is in giving that we receive…