Opening of Tinkering lab-Saif Tyabji School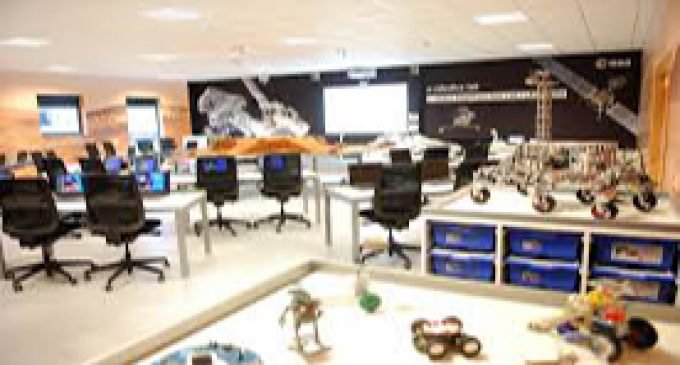 In the second phase of the 'Atal Tinkering Lab' innovative scheme launched by the NITI commission's Atal Innovation Mission, 1504 schools have been included in the country, of which 116 schools in Maharashtra are included.
Atal tinkering labs are being set up for the purpose of shaping new concepts of school students and developing their skills. In the first phase, 928 schools of last year were included in this innovative scheme. In this, 75 schools of Maharashtra were included in the first phase.
Now students of 191 schools in Maharashtra will get the benefit of this scheme. In the country 388 districts and 79 smart cities in 7,433 schools have been covered under this scheme. A modern laboratory will be created in these schools to develop new concepts of science, technology, engineering and mathematics in school students.
Anjuman-I-Islams' Saif Tyabji Girls' High School and Jr. College, Situated in Bellasis Road, Mumbai has got the benefit of the same.