Maharashtra Govt. Planning to Introduce Professional Degree Course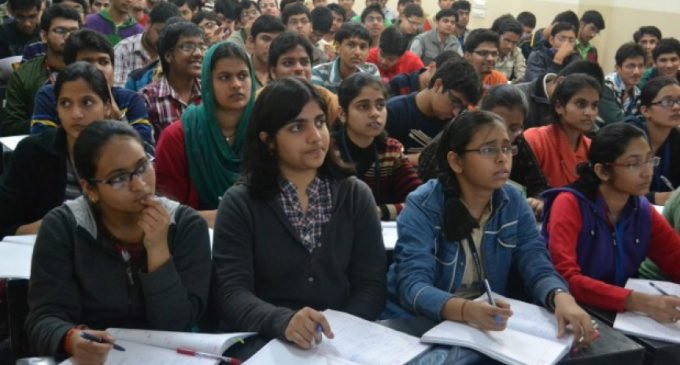 In Indian industries we can visualise the situation of perfect mistmatch where on one side many jobs are wating for right candidates and on other hand millions of educated are unemployed.
To bridge this gap, Government is planning professional bachelors courses that will make graduates immediately employable.
Government of India is conceptualizing professional BA, B.Com and B.Sc courses in which choice will be given to students to take 1,000 extra hours of course-ware along with their regular courses," he said. The course-ware will include 250 hours each of soft skills and computer skills and 500 hours of one or two course-specific skills.