Schools to reopen in Mumbai -Additional Guidelines for Safe Starting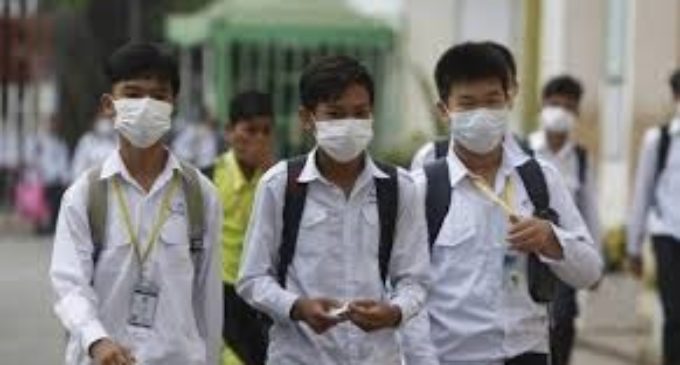 In line with state governments guidelines, the Mumbai Municipal Corporation has decided to reopen schools in Mumbai Region. According to te guidelines of BMC, schools of all medium and management will reopen for std. 8th to 12th from October 04, 2021. The schools have to follow the Covid Protocols.
Guidelines further say, "All the vaccination centres that are currently in these schools are asked to move to another location. All teachers who are working on Covid vaccination centres are asked to be released. Schools should align with the nearest health clinics either BMC run or private. The rest of the protocols given by the state government should be followed."
This is for the first time since March 2020 that schools in Mumbai will be opened. Last year, when the government gave permission to reopen schools for higher grades, the BMC decided to not open schools citing higher Covid numbers.
Now, with schools reopening from next week, many schools will have to expedite the process as they thought schools would open after Diwali.
The Government of Maharashtra had also published Additional Guidelines for Safe Starting
of Classes 5th to 12th in rural areas and 8th to 12th class in urban areas of the State in the
academic year 2021-22