Mr. Jaykuma Ghodke and Mr. Janardan Kavre spoke about online teaching learning experience in their School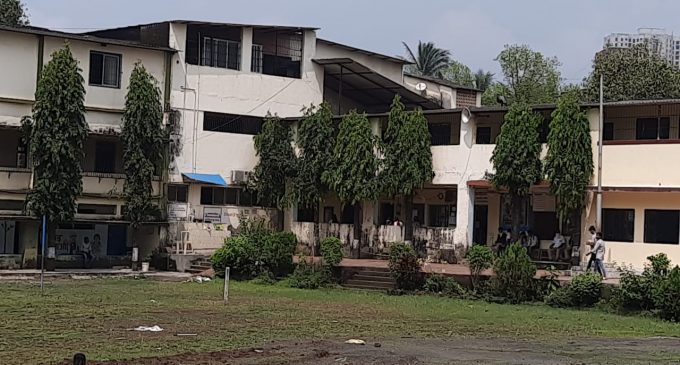 Adarsh Vidyamandir High School and Jr College, being one of the oldest schools in Thane, is serving Students of middle class and lower middle class community since 1974.
The school established by Chatrapati Shivaji Shikshan Prasarak Sanstha, Kasarvadavli Thane is governed by the managing committee, headed by the Chairman Mr. Janardan Patil and Secretory Mr. Janardan Kavre. Adarsh Vidyamandir High School and Jr College is well known for its extraordinary performance not only in the curriculum but also in sports activities like Kho-Kho and Kabbadi
In 2020, with start of COVID-19 and Lockdown, Adarsha Vidyamandir, with other schools, started online education. Initially, Due to Lack of sufficient infrastructure , mobile and internet, only 25% of students started attending online classes. But due to constant followup, councilling and training by the teachers, Principal and Trust members, the attendance increased upto 40%.
"In starting teachers used to record and share video clip on the topic and share on whatsapp group. Later we started using DIKSHA and Balbharati App which were recommended by the Government. For Online Classes and Meetings, we started using Google Meet App" said Principal Mr. Jaykumar Ghodke
Mr Janardan Kavare – Secretory

Mr Jaykumar Ghodke