"GBSHSE's 94 percentage"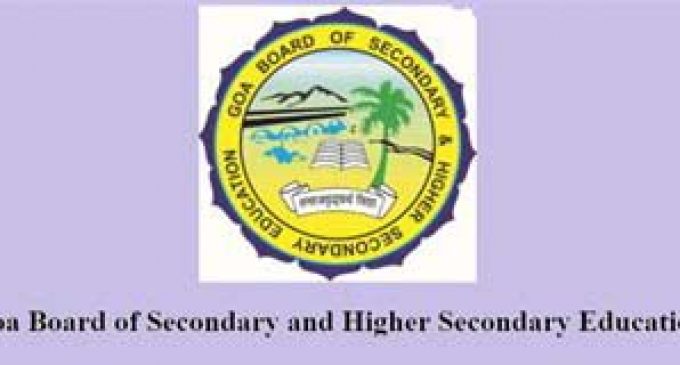 In a stream-wise break-up of the result, the pass percentage in the arts stream was 95.68 percent,
that in commerce was 95.71 percent, 93.95 percent in science, and 79.04 percent in the vocational stream.
The Goa Board of Secondary and Higher Secondary Education (GBSHSE) declared Class 12 results on Saturday and announced that
the pass percentage was 92.66 percent. There were 18,112 students who took the examination of which 16,783 passed. Of 8861
boys who took the examination 90.66 percent passed and of 9251 girls (94.58 percent) passed.
Chairman of the GBSHSE Bhagirath Shetye said that the pass percentage in 2021 was a 'special tenure'
when the pass percentage was 99.40 percent. Last year the board could not conduct the Class 12 examination amid restrictions owing
to the spread of Covid-19 and results were declared based on internal assessment. "In 2021, we could not conduct the examination,
however, it was declared based on internal assessment and the result was 99.40 percent," said Shetye. In 2020, the pass percentage
was 89.27 percent