'Class XII Exam Is A Career Defining, Cancellation Will Cause Injustice To Hardworking Students': Plea In Supreme Court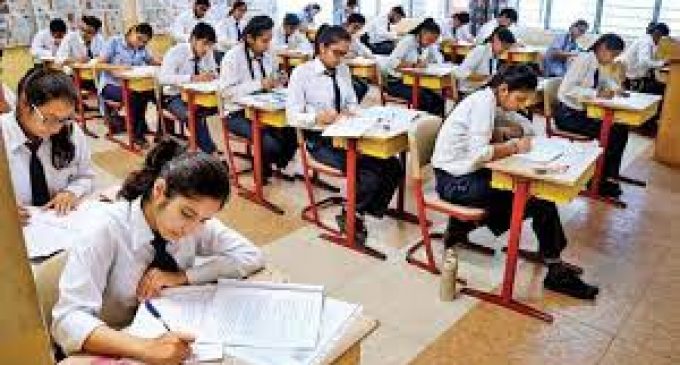 Concerned with the ongoing discussion to cancel the Class XII Board exams, a Maths teacher from Kerala has moved the Supreme Court seeking intervention in a petition filed by Advocate Mamta Sharma for declaration of result on the basis of students' internal grading. The intervenor, Tony Joseph teaches in Class XII and is concerned about the future of his students.
"Class XII Board exams are the most integral exam in the life of a student. The class XII exam is a career defining and more importantly the admission to higher education institutions hinges on the result of this exam… cancelling the exams will cause injustice to the hardworking students who worked hard for the board exams," the plea filed through Advocate Jose Abraham states.
It adds, "marking students on the basis of internal assessment and internal online exams conducted by schools will be totally unfair on the studentsas in the entire academic year 2020-21 hardly any teacher has seen a student physically.
The students anyhow were attending classes at home and all the internal exams were conducted sitting at their homes only, so it is not an impossible task to conduct online board exams if need be."
The Petitioner has pointed out that only after seeing the rapid surge in Covid-19 cases in April, CBSE had decided to postpone Class XII board exams. It was also stated by the Board that the situation will be reviewed on June 1, 2021.
In this backdrop it is submitted that the PIL is premature as the Respondent-authorities are yet to sit for a review of the situation. It is also alleged that adverse atmosphere is being created in order to create pressure on the Board to take the decision of cancelling the exam.
Source : https://www.livelaw.in/