Innovation in Campus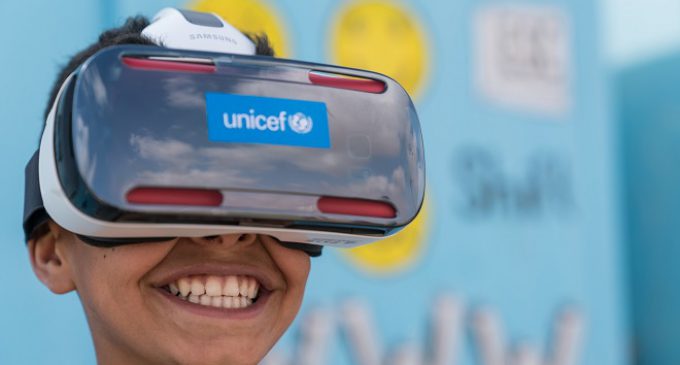 Innovation does not just mean new technology. Educational innovation can be found in processes, services, programmes and partnerships. To be truly innovative, an intervention should:
      Improve learning, equity and systems
      Solve a real problem in a simple and clear way (be demand-driven)
      Match the scale of the problem it is trying to solve.
Some innovations do capitalize on new technologies – for instance, putting math lessons on durable tablets powered by open-source software for children in hard-to-reach areas in Sudan, or using SMS on mobile phones to identify bottlenecks that impede quality education for marginalized children in Peru.
Others draw on the creativity and experience of communities, such as a programme in Ghana that uses play to enhance young children's learning and development.
Many innovators are already at work in schools, classrooms, communities and civil society organizations. UNICEF works to identify them, help them show their impact, broker partnerships, and transform the lives of the most marginalized children.
Article Source : https://www.unicef.org/education/bege_73537.html