SENSITIZATION WORKSHOP held in VES Polytechnic, Chembur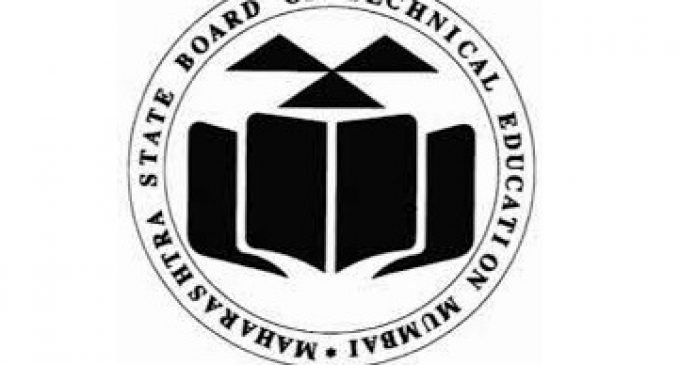 Technical higher education system in India is likely to undergo rapid transformation in the coming decade to keep pace with the imperatives of a booming national economy, which necessarily has to ride on a sound technological foundation. MSBTE is in process of making long term Perspective Plan of Technical education in States with corresponding Action plan, as first step towards it, MSBTE have started a drive to sensitize it's all stake holders all over Maharashtra and execute a bottom up approach. The sensitization workshop of Mumbai Region was organized at Vivekanand Education Society's Polytechnic Chembur, on 19 th September 2018. 150 participants: Trustees and Principals of Polytechnic colleges of Mumbai Region, Industry representatives and MSBTE Officers were attendees of the program. The program started with welcome and felicitation of dignitaries on dais by trustees of Vivekanand Education Society's Polytechnic. Mr Boolani, Senior trustee of Vivekanand Education Society's Polytechnic briefed
the current state of young engineers ,lack of skilled technicians, supervisors required by industry, he emphasized on practical knowledge and required basics to be known by diploma pass out to get into industry with basic job, Dr.Vinod Mohitkar, Honorable Director MSBTE addressed the gathering by describing all the efforts taken up by MSBTE to bring improvement in system .He urged the attendees to take benefit of every schemes being brought up by MSBTE like NDS, Spoken tutorials and many others. Shri Amit Haware CEO & Joint MD Haware, talked about how to capitalize every opportunity in this competitive race .He explained how the interns in their firm become more confident after internship. Dr.B.N Jagtap, Professor, IIT Mumbai spoke about the entire technical system existing then, now and system changes which will be coming in near future. He presented all the facts with the figures which can bring changes in the system ,he in very lucid style explained how traditional dying knowledge like "GONDHAL" in Vidharbha can be capitalized as one of the certification course in university, his entire speech focused to turn
problem into educational opportunity . Then the program was followed by the presentation of survey tool which MSBTE will be using for data collection from various stake holders which was followed by speech of Mr Umesh Nagdeve Dy.Secretary who explained the entire methodology and the quantum of data which
will be available by this tool to take effective step towards improvement of the system. Program was concluded by vote of thanks by Shri V R Jadhav, Secretary ,MSBTE urging every college to be participative in the process and contribute to bring changes for improvement in technical education.
[SLGF id=1857]