The Union government clears proposal for 7 new IIMs to have permanent campus by June 2021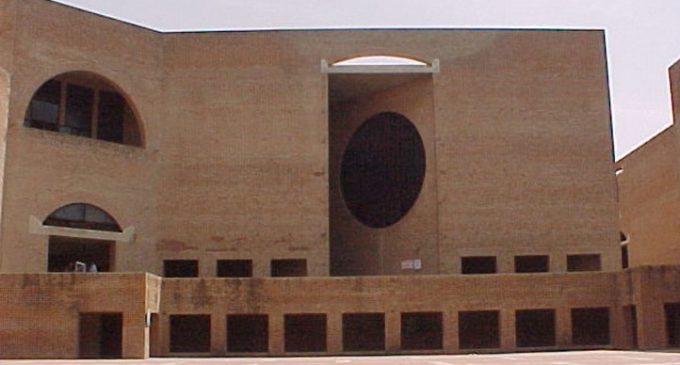 The Union government cleared a proposal for the establishment of permanent campuses of seven new Indian Institutes of Management (IIMs) by June 2021. These institutes will be built at a cost of Rs 3775.42 crore, out of which Rs 2,804.09 crore will be spent for the construction of permanent campuses.
The institutes are in Amritsar, Bodh Gaya, Nagpur, Sambalpur, Sirmaur, Vishakhapatnam and Jammu. Each of these IIMs will be constructed at an area of 60,384 sqm, which will have complete infrastructural facilities for 600 students in each IIM,as stated by government.
The construction of permanent campuses of these 20 IIMs will have their own campuses by June 2021.