School Teachers In Bhiwandi Improved Their English With Shiksha Needs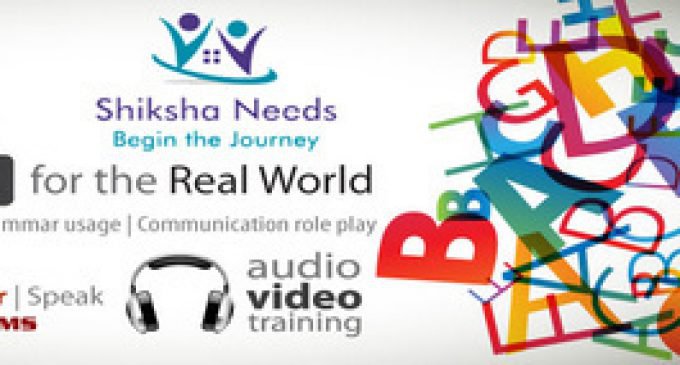 Teachers are asset and the pillars of our education system and play vital role in lives of students . They are the adult mentors who interact most with students at school, and we rely on teachers to deliver curriculum and knowledge to nurture children at school and guide them towards best future.
The research evidence is clear that teachers have long-term effects on students' well-being, also on their academic achievement and how successfully they perform in school, Teacher indirectly becomes role model for student since students spend a lot of time with their teachers and look forward to their acceptance and approval in their every action/achievement's. Teacher's action and mentoring to a great extend decides students'  behaviour at personal and professional level thus influencing their professional lives and wages, once working.
Therefore Schools are bound to pay attention and take necessary steps to improve their human resources and train teachers thoroughly in different areas.
Shikshaneeds.com through online English Speaking Course is helping teachers and institutes to develop in English language and deliver their lectures in most effective and efficient way.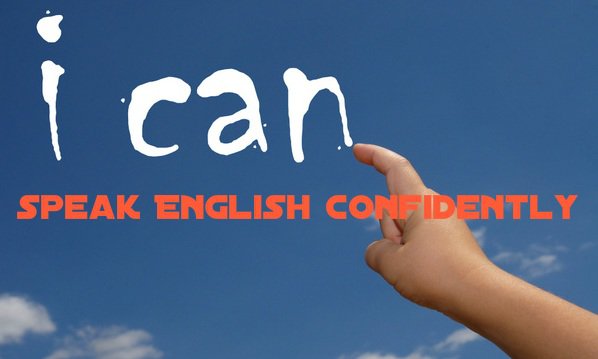 So far shikshaneeds.com has trained more than 250 teachers in Aqsa Education Society.
Aqsa Education Society is an Charitable Organisation having Urdu Medium Schools in the Area of Bhiwandi,with more then 4000 students and 250 staff.
Even though the teachers are Highly Qualified and experts in their fields, Speaking in English Language was always a problem for them.
Teachers were keen to improve their communication in English but could not due to time bound duties, household and other responsibilities.
" I am not comfortable when i speak English. I feel nervous to speak English. I try my best to speak English. I am scared because I feel people will make fun of me." Said one teacher and many other teachers felt the same.
Another teacher said ,"As we know practice makes one perfect and without hard work we can not achieve success or command on any language. The better way to speak English fluently is talking to your self or practice in low pressure situation. Because when you start practice in relaxed situation you will make less mistakes plus will be motivated to practice more.it will help you to develop a positive attitude towards learning . It will give one the confidence, that you can speak English fluently."
The site contains almost all the for most criteria required to improve Basic English Communication and delivery of the lectures in English.
After Launch of the site and introducing staff training program in Aqsa Education Society, more than 250 teachers from Aqsa joined the course and completed the course with 10 basic lessons.
A teacher from Aqsa expressed her opinion "In 21st century it is very much essential and important to speak English fluently or have a command on language. "Nice to learn."
A teacher shared her experience of learning, "I liked the delivery method. We can access lesson anytime, anywhere. I feel confident that "I can speak in English"