QS Ranking 2019 : IITs- Bambay Secured Top ranking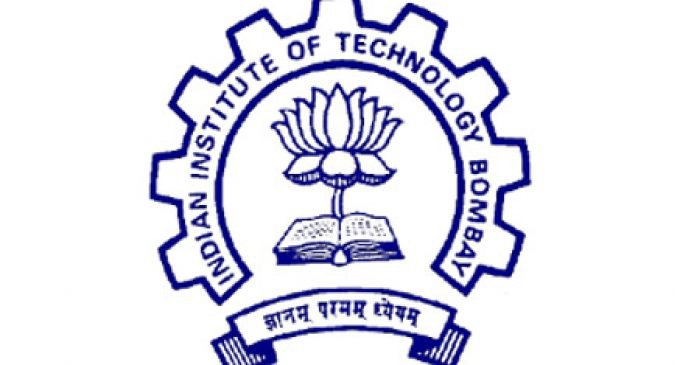 The IIT – Bombay has secured first position in QS Ranking 2019. While Indian Institute of Science (IISc) in Bengluru has secured second position.
The IITs in Madras, Delhi, Kharagpur and Kanpur have stood third, fourth, fifth and sixth respectively
QS Ranking is the Ranking given by QS (Quacquarelli Symonds), a UK based company specialized in Education and includes public universities, private universities and higher education.