Online registration for 9th & 11th has been started, Last date without late fees will be October 22.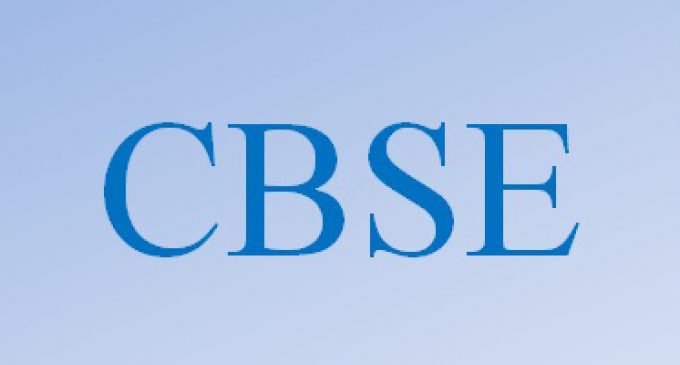 The Central Board of Secondary Education (CBSE) has started the online registration process for students in the 9th and 11th hour from October 1. This time, the basis for the registration of students is not mandatory. However, the Aadhaar card number area has been provided in the online form so that the accuracy of the details of the students can be taken.
CBSE has advised the school managers to complete this registration process till the scheduled date. Online entries will not be accepted after the end date. Registration can be done by October 22 without fees. After this, four slabs of different time periods have been made with late fees.
For the 10th and 12th Board exams, CBSE registers online in the IX and XI. In which the full details of the students have to be provided. The Board has instructed the schools not to mistake students 'subject combinations, parents' names, birthdate, subject code and other information. Schools have been told that if no student has the Aadhaar number, then the passport number, ration card number, bank account number or other government valid identity card can be filled.