No seat Vacant in IIT in 2019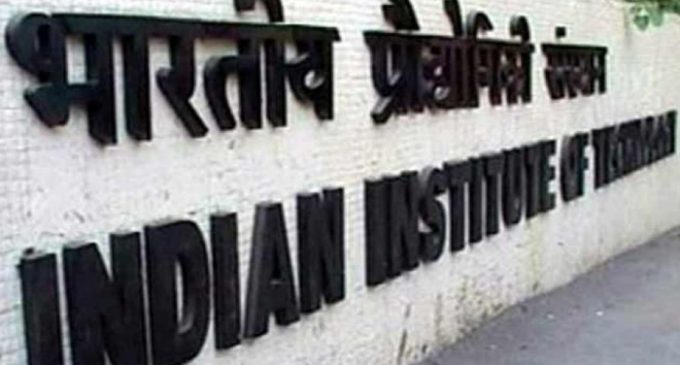 No seats have been vacant this year at the prestigious Indian Institutes of Technology (IITs) across the country, according to HRD Ministry officials.
This happened first time in last 5 years
There have been a total of 13,604 undergraduate admissions in IITs this year with nil vacant seats. This is the first time ever to fill all seats in all IITs leaving no vacant seats which has been achieved by proactive cooperation of all IITs
Last year, 118 seats in all 23 IITs were vacant.
According to the ministry data, of the nearly 11,000 seats across the IITs, a total of 274 seats remained vacant from 2013 with IIT BHU recording maximum vacancies.
The Indian School of Mines (which was upgraded to the status of an IIT in 2016) recorded 23 vacancies each in 2016 and 2017