No homework and school bag for CBSE students up to Class II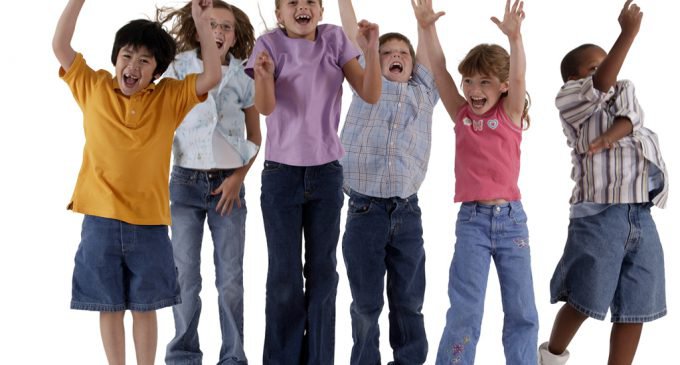 August rains much needed relief in CBSE schools and New schemes in Education Sector.
The Central Board of Secondary Education (CBSE) has directed heads of all CBSE schools to ensure that there is no school bag and no homework for the students up to Class II. The mission to make school bags lighter for all students of CBSE started couple of years back,with plans to install lockers for student to store books in.
The implementation of which had been a bit of a slow action plan, but the mission to relieve toddlers and primary student from carring heavy schools bags comes at a more serious note. Dr Joseph Emmanuel, Director (Academics), CBSE, said the schools needed to scrupulously follow the Board's directions to reduce the burden of bags and homework on children in order to provide them adequate space and time for other activities.
The High Court has asked the state governments and Union Territories to reduce weight of the satchels of school children and do away with homework for classes I and II, said the director, quoting the High Court orders.