The Robotraffic Competition at Technion is open to Indian school students.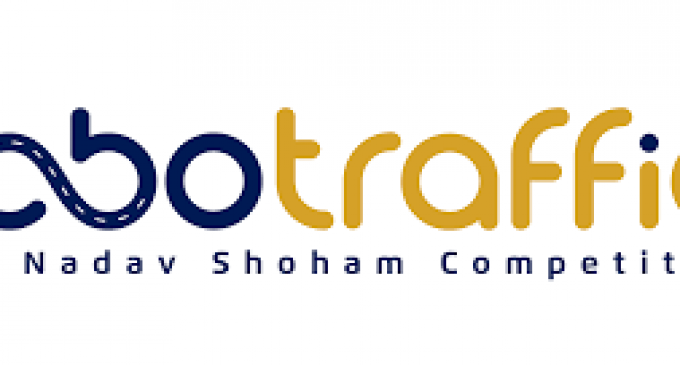 The Faculty of Mechanical Engineering at Technion, Israel Institute of Technology, has announced that the 12th edition of the Nadav Shoham Robotraffic Competition will be held virtually between March 6 and March 10, 2022. The main goal is to create an autonomous robotic car model that follows traffic rules, obeys traffic lights and signs, and maintains a safe distance from other vehicles.
The competition is open to Indian students in grades 10 through 12. Students can work in groups of 1 to 8 and receive guidance from a teacher, but the construction must be completed entirely by the students. The complete set of competition rules can be found at https://robotraffic.net.technion.ac.il/virtual-robotraffic-rules/. Send requests for participation to apply@int.technion.ac.il.
Last date to register: December 31, 2021
Submission: March 1, 2022