SSC and HSC Teachers exempted from Election Duty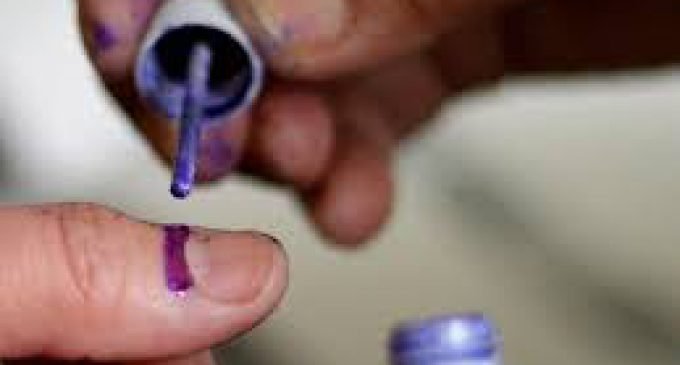 As per the recent circular by Election Commission, over 50,000 Maharashtra teachers of Classes 10th and 12th are waived from Lok Sabha Election Duties.
As per the Right To Education (RTE) Act, 2009, teachers are allowed 3 assignments- Census, Disaster and Election.
It is common aspect that teachers are given additional work during election time.
Generally schools are taken up as a election booth and teachers have to perform election duties as undergoing training for electoral process before election, working at poll booth on day of voting and counting.
In Maharashtra, Lok Sabha elections for all 48 seats will be held in four phases — between April 11 and April 29.
This could have increased teachers load and affected the Board Results and overall academic timeline
Thus An organisation of Primary and Secondary Teachers, Shikshak Bharati, put this issue before the Chief Electoral Officer.
In response to the above application, a circular was issued Assistant Chief Electoral Officer to exclude over 50,000 class 10 (SSC) and class 12 (HSC) teachers from election duty.
However, Teachers from Other classes will still require to perform the election duties.