Parents are concerned about online education, according to a survey.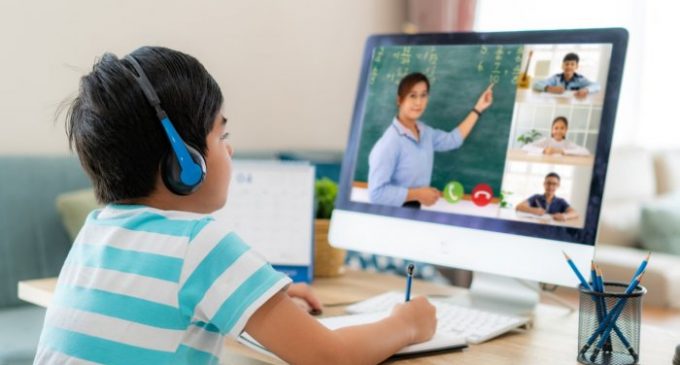 As they had to adapt to online learning, around 80% of parents and/or teachers in the state expressed doubts about their children's use or misuse of screen time. According to a survey conducted by ACT Educational Research Outcomes, they also believed it could have led to a possible gadget addiction (AERO).
The study, led by Gururaj Karajagi, chairman of the ACT, found that the majority of parents had to engage in learning activities with their children and that 33% of them could switch to engaging activities when their child became agitated.
Only 13% of parents kept in touch with their children's teachers to support their learning.
While the pandemic caused many parents and children to spend more time and space together, only 15% of parents were able to stay calm and listen to their children's concerns.
The findings revealed that children's cognitive skills improved by 40% as a result of the interactive nature of audio and visual mediums in online learning. Many parents were concerned about the continuous use of electricity during school hours, as well as the additional costs of internet packs.
2,000 respondents from four educational divisions in the state — Bengaluru, Belagavi, Kalaburagi, and Mysuru — participated in the online survey.
Its goal is to examine various aspects of online education, such as parental and student engagement in primary school (classes 1–5), as well as the technical support required during pandemics.