NMMC launches a special COVID-19 vaccination campaign at ten colleges in Navi Mumbai.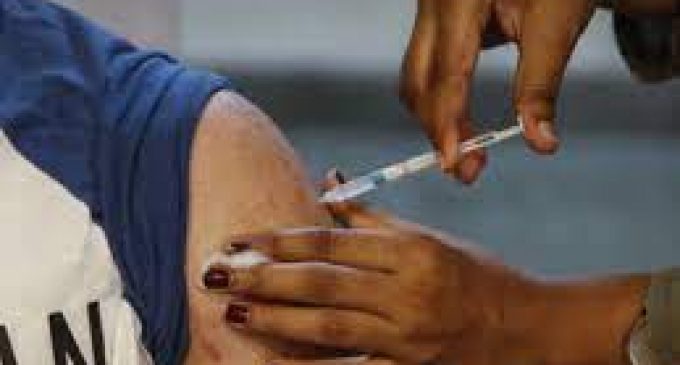 The Navi Mumbai Municipal Corporation (NMMC) has launched a special vaccination drive at ten colleges across the city, vaccinating students and college staff. On October 20, colleges reopened, and students who have received both doses of the COVID-19 vaccine are permitted to attend classes. It is available to students who have not yet received the first or second dose of the COVID-19 vaccine.
During the first phase, special vaccination sessions were held in ten colleges from 9 a.m. to 5 p.m. on October 22. Tilak Education Society, S.K. College, Sector 25 Nerul, ICL College, Sector 9A, Vashi, Y.C. College, Sector 15, Koparkhairane, Tilak College, Sector 28, Vashi, Sterling College, Sector 19 Nerul, Terna Engineering College, Sector 22, Nerul, and Modern College, Sector 16A were among the ten colleges where special vaccination sessions began. Vashi, Ghansoligaon Shetkari Shikshan Sanstha Vidyalaya and Junior College, Bharati University, Sector 3, CBD Belapur, and Turbhe MIDC Indian Aerospace and Engineering College
From October 25 to November 2, the Maharashtra Department of Health and the Department of Higher and Technical Education are implementing the "Mission Youth Health" campaign in all colleges. However, on October 22, NMMC began this campaign, giving the first dose of Covishield to students who had not yet received the vaccine, and the second dose to students who had completed 84 days with the first dose of Covishield and 28 days with the second dose of Covaxin. Professors and other college employees will be vaccinated as part of the campaign.
"NMMC has made all necessary preparations for the successful execution of this mission, and the required vaccine stocks are on hand." The medical officers of the corporation's civic health centers have been instructed in this regard, and they will be in charge of the college vaccination in their respective areas. For the effective implementation of this campaign, letters have been sent to the principals of all colleges, and full cooperation has been directed," said civic chief Abhijit Bangar.
"Navi Mumbai is the first city in the MMR sector to vaccinate its entire population with the first dose of Covid 19 vaccine." "The NMMC is ready to implement the "Mission Youth Health" campaign, which takes the lead in youth immunization," Bangar added.