Maharashtra's colleges will reopen on October 20th, according to the state's higher education minister, Uday Samant.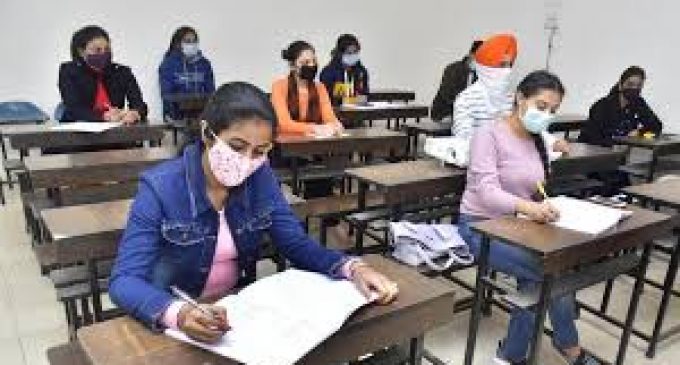 MUMBAI: Maharashtra colleges will reopen on October 20 after a year and a half of being closed due to the pandemic. Uday Samant, the state's minister of higher and technical education, made the announcement on Wednesday. Before attending physical education classes, students must be fully vaccinated, according to Samant. University officials will make the final decision after consulting with local government and district officials. If colleges are to be established in Mumbai, the department will seek permission from the railways. In addition, the state has decided to reopen hostels in stages.
Although the state will provide standard operating procedures (SOPs), universities can create their own SOPs with the help of local government bodies. "Before coming to class, students should be fully vaccinated. Colleges can hold vaccination camps if they aren't vaccinated," Samant said. He said that in areas with a higher number of cases, the local corporation government can postpone the reopening.
If the local authorities decide to reopen schools in Mumbai, he added, the state will request that the railways allow students to travel by local train. Students who are unable to attend a physical class will be able to take advantage of online classes. As the number of Covid cases decreases, the state is gradually loosening lockdown regulations.