In Uttarakhand, the education department plans to merge 1,500 schools.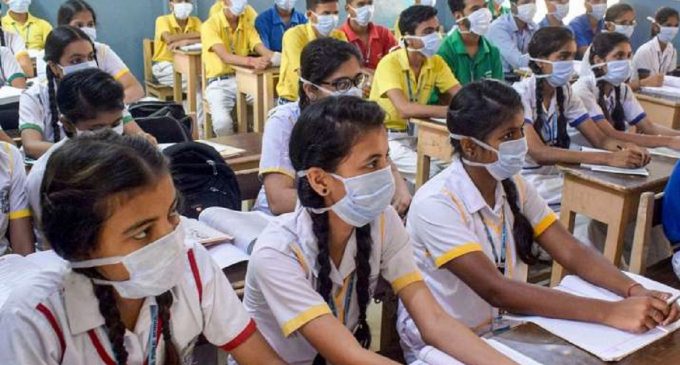 DEHRADUN: The state's education department is merging around 1,500 schools.
Officials estimate that the state has 3,200 campuses from which multiple primary, secondary, and senior secondary institutions operate.
Officials estimate that 1,500 schools out of over 16,700 will close as a result of this.
The project is still being debated by department officials, but it is expected to take shape now that the CMO has issued instructions.
In the meantime, the department hopes to appoint English and computer teachers in each school.
Following a public outcry over the dissolution of the state teachers' association's working body,