HSC Board Practical Exams to be started from today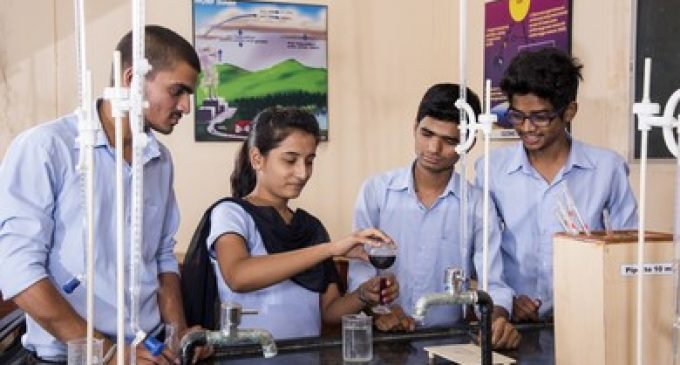 The Maharashtra State Board of Education has clarified that the Class 10th and Class 12th board exams will be conducted only as per the timetable published earlier. Accordingly the Practical exams of students of Class 12th has been started from today, Monday, 14th Feb 2022.
All schools are prepared to conduct practical exams in the schools. Majors has been taken to control the crowd of students, follow social distancing norms and conduct the examination smoothly.
The practical exam will be conducted from 14th Feb 2022 to 3rd March 2022. students are divided into batches as per their numbers and called batch wise between 9 am to 5 pm.
As per the instructions by the Board, both internal and external examiner will be from school itself.
Due to COVID-19 situation, in this year, lectures were conducted online. Many Schools and colleges have conducted there practical sessions while others have not conducted the practical session at all.