Colleges prepare to reopen by compiling a list of students who have not been vaccinated.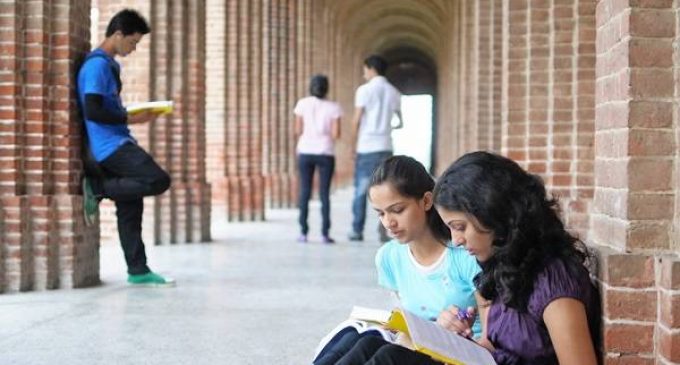 Students Who Are Missing College Life Have Reacted Positively To The Decision.
Colleges In The City Are Preparing A List Of Students Who Have Not Been Completely Validated As Of October 20th, When Physical Classes Resume.
"We are optimistic about reopening the college on October 20th, and those who have not been vaccinated can take classes online. We'll also make a list of students who haven't been vaccinated and work to get them vaccinated. We will have to spend more money to follow all of the instructions in the SOP issued by Mumbai University. Students' fees will not be affected," said C A Kishore S Peshori, Principal of MMK College in Bandra (West).
"It's a good opportunity for students who haven't seen the face of the college," Madhav Rajwade, Principal of Sathaye College in Vile Parle, said. We are excited to reopen the college on October 20."  "It will take some time due to examinations and Diwali holidays," said CA Vidyadhar Joshi, Vice-Principal, Vaze-Kelkar College in Mulund (East). For those sections where the number of students per class is small, our college may decide to reopen."
Students who are missing college life have been encouraged by the decision. "Our college officials stated that they will contact us as soon as possible… "I haven't seen my college friends in over a year," Sharmaine Lobo, a third-year St Xavier's college student, said.