Indira Gandhi College new campus shifted to Ghansoli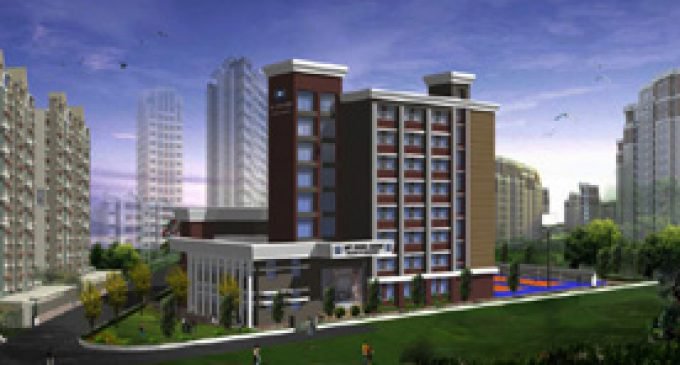 Located over 3.5 acres, the new campus at Ghansoli is one of the best campuses in Navi Mumbai area with state of the art library and laboratories, designed in collaboration of various MNCs for integrated, Industry focused training. It has total built up area of about 1,20,000 Sq. Ft. The entire 7th floor is dedicated to unique Industry Academia collaboration initiative and will be used by industries to set up their labs for practical training.
Ghansoli has a strategic location advantage and is in close proximity of Reliance Jio Headquarters and Thane Belapur Industrial Corridor.