State strive to improve Education Institutions, does it include Rallies over Exams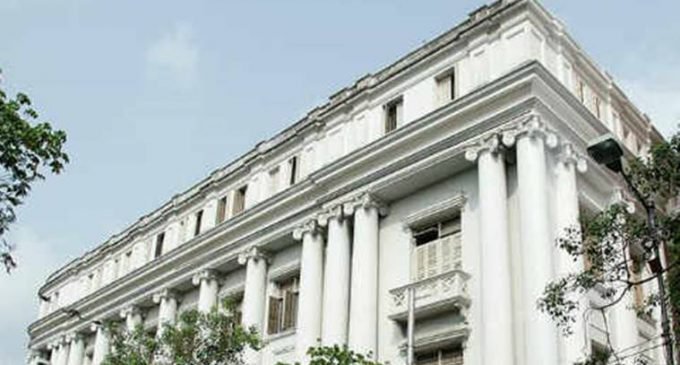 Education Institutes dependency on State for its functioning is a situation usually acknowledge as fair and common. Where states aid in providing development scope for Education Institutes to improve society by expanding literacy ratio, and here we have Ministers who seem to have lost logical understanding of this aspect.
August 28 is the foundation day of the TrinamoolChhatraParishadwhich is student wing of chief minister MamataBanerjis' political party-Calcutta.To mark the day Mamata Banerjee will address a rally but wishes for attention of all the students and amidst cosmic crowd.
Forgetting the fact that best way to celebrate an occasion is by upholding its functionality,butMamata Banerjee decide to cancel and postpone the undergraduate examinations for BSc Part I practicals (honours) and BFAD (Bachelor in fashion and apparel designing) theory exams, which were going to be held on August 28.The reschedules date being still not decided.
Now Is or how important is the address of Chief Minister Mamata Banerjee for a rally belonging to its student wing, is something open to scrutiny. Education Institutes being so easily manipulated is the sign that literacy doesn't come with just Institution but a whole mind set and who aids our institutes.