Different aproach for differently-abled students: CBSE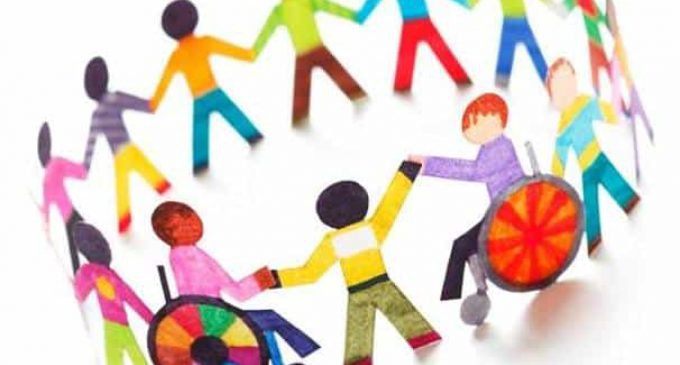 The Central Board of Secondary Education (CBSE) is preparing a draft report with recommendations on relaxations and exemptions for
the differently and specially-abled students, according to an official.
Students with physical disabilities (visual, aural, speech impairment), intellectual disabilities, mental illnesses,
neurological conditions, blood disorder etc. will benefit from these relaxations.
The CBSE had earlier in 2018 allowed CWSN candidates the use of computers (with no internet connections) to write their board exams,
provided they bring their own computers and have them formatted by the teachers/computer specialists before the start of the exam.
It is not yet final by when the report will be released.However, it is likely to be put before the curriculum committee before the year end.