Being a Online Teacher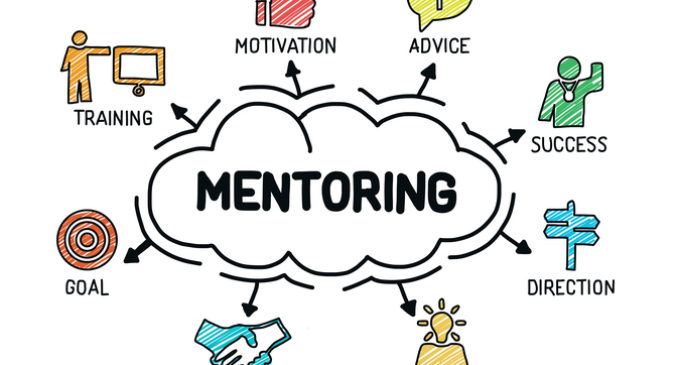 Whether you've taught online a lot or a little, chances are you didn't enjoy it as much as teaching in person. Maybe you didn't experience the wow feeling after a face-to-face class.
Yet it can be just as rewarding as teaching in a bricks-and-mortar classroom, if in different ways. Good teaching is good teaching.
Teachers should follow simple rules when teaching online
Post a weekly announcement
Create a system to ask questions, Respond to questions posted in an online question-and-answer discussion forum or sent to you by email.
Positive approach in teaching instead of giving time based rules. For e.g instead of saying you will fail or get minus marks we can say you have tried , can I help you in finishing you work etc
Explain your expectation
Give research time for students to learn to explore, research and understand. We don't have to explain everything as in fave to face classroom
do not replicate the offline classroom online. Students behaviour sitting in the classroom and sitting alone is two different things
You should be a mentor instead of a teacher. Mentoring is easy and produce result rather then replicating a offline teacher online
Provide share links, wiki, YouTube and material as add-on to your online teaching expectation
Zoom meeting software can be used to to teach English, history etc, but can't be used to teach maths or science. Select appropriate tool
It's a good practise to start introding Lms to students which is collaborative and game based.