Dream Job – Game Testing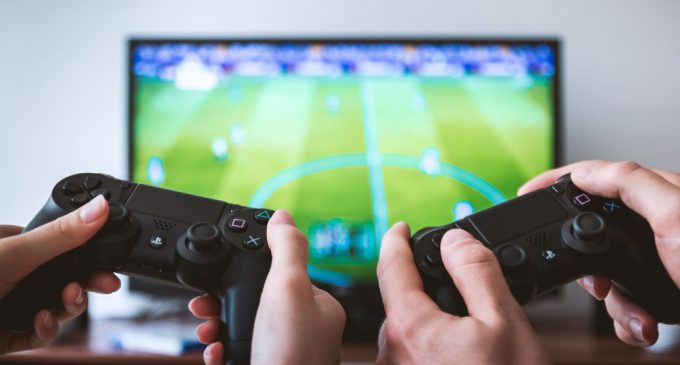 Real people get paid to play and test video games during development. Next time you think you are wasting your time playing video games, consider putting your hobby to work.
A game tester is someone who works for video game production companies for video game testing before the final version is released to the public.
Game testing, a subset of game development, is a software testing process for quality control of video games. The primary function of game testing is the discovery and documentation of software defects. Interactive entertainment software testing is a highly technical field requiring computing expertise, analytic competence, critical evaluation skills, and endurance. In recent years the field of game testing has come under fire for being excessively strenuous and unrewarding, both financially and emotionally.
Eligibility criteria
Certificate & Diploma Courses:-
Certificate in Gaming
Certificate Course in Game Art and Design
Diploma in Production Gaming
Diploma in Animation, Gaming and Special Effect
Diploma in Game Design
Diploma in Game Development
Diploma in Game Programming
Advanced Diploma in game art and 3D game content creation
Advance diploma in game programming
Advance diploma in game design and development application
Bachelor Courses:
B.sc in gaming
Bachelor in media animation and design
B.sc animation and gaming
Bachelor of Science in Animation Game Design and Development
Bachelor of Technology (B. Tech) – Computer Science and Game Development
Bachelor of Arts (BA) in Animation & Computer Graphics
Bachelor of Arts (BA) in Digital Filmmaking & Animation
Bachelor of Science (B.Sc) in Graphics, Animation & Gaming
B.Sc. Animation & Gaming.
Bachelor of Science in Animation Game Design and Development Bachelor Courses:
Master Courses:
Integrated M.Sc. in Multimedia & Animation with Game Art & Design
M.Sc. in Gaming
Master of Science in Game Design and Development
Master of Science (M.Sc) in Multimedia and Animation
Skills
A strong love for video games is a requirement for this job. However, it is not the only requirement. following skills are also required for this job
Detail oriented and observation
Detail oriented and observation
Investigation and troubleshot hooting skills
Tolerance to repetitive and tedious tasks
Analytic thinking
Team work
Good oral and written communication
Ability to maintain good relation with others
Work ethics
Ability to meet deadline and work under pressure
Institution
International Institute of Gaming and Animation
Image College of Arts, Animation & Technology (ICAT)
Graphiti School of Animation
MAAC – Maya Academy of Advanced Cinematics
Meteor Institute of Digital Design Studies
Career scope
Junior Game Designer
Level Designer
Game Designer
Lead Designer
Content Designer
User Interface Designer
Game Tester or Writer
Salary
Training Rs 7,000 to Rs 10,000 per month
Experience Rs 30,000 to Rs 70,000 per month
"Make contacts, and be persistent. This job is real, and if you want to work hard as a video game tester, you might have to work hard to land the job. It will be worth it."