CBSE Class 10-2019 Results : Declared at cbseresults.nic.in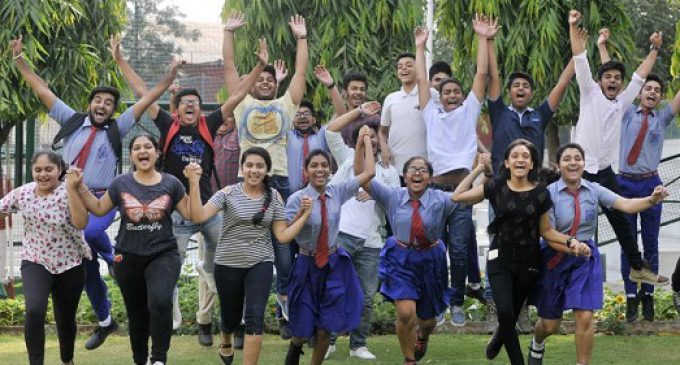 The Central Board Secondary Education (CBSE) announced the class 10 Board examination results 2019 today at results.nic.in , cbseresults.nic.in and cbse.nic.in.
This year passing percentage has increased by 4.40 per cent and total of 91.10 per cent students have passed the exam, compared to 86.70 per cent in 2018.
Transgender students perform better than the boys and girls with 94.74 pass percentage. With an increase of 2.31 per cent, the girls have outperformed the boys with passing percentage of 92.45 per cent. The passing percentage of boys lies in 90.14 per cent.
A total of 13 students including seven boys and six girls, have score 499 out of 500 marks. Five boys Siddhant Pengoriya, Divyansh Wadhva, Ankur Mishra, Vatsal Varshney and Ish Madan from Dehradun region, and Yogesh Kumar Gupta from Pyayagraj and Aryan Jha from Ajmer region have scored 499 marks. Two girls from Pnchkula – Manya and Divjot Kaur Jaggi and Two from Dehradun – Apoorva Jain and Shivani Lath, one from Trivendrum- Bhavna N Sivadas, and Taru Jain from Ajmer scored 499 marks out of 500.