Things To Know If You Want To Start Your Career In IT Security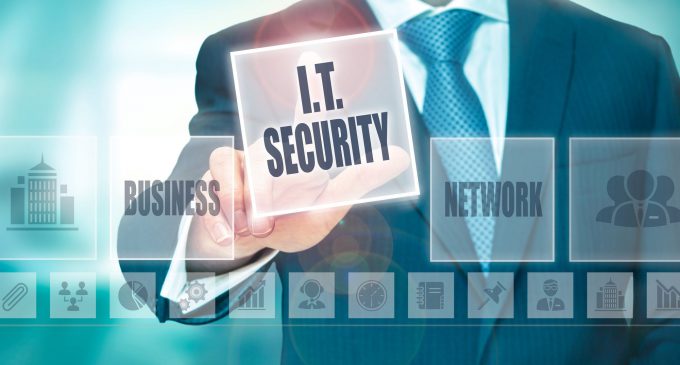 If you have selected a specific career route or have reached the point where you are pretty confident which path to follow,  you have achieved a significant milestone.
And if your objective is to be a IT security specialist, you might wonder where to get started. Read on before entering into this interesting and increasing sector.
In today's world of highly escalating threats and advanced warfare, organisations need to be vigilant in fighting opponents and protecting data assets. IT security experts use in-depth knowledge of safety threats, techniques and countermeasures to guarantee safe computer systems. This often involves duties such as installing and configuring safety software to avoid attacks, educating staff on data security, tracking and protecting against network breaches, and reacting to attacks with suitable countermeasures.
Workforce demand for computer security specialists is high across all organizational structures and vertical lines,  including corporations, schools, medical practices, and government agencies.
IT security generally is comprised of five main goals:
Integrity : Guaranteeing that the data are those that they are believed to be.
Confidentiality : The only authorized individuals have access to the resources being exchanged.
Availability : The Information systems proper operation.
Non -repudiation : Guaranteeing that an operation cannot be denied.
Authentication : Ensuring that only authorized individuals have access to the resources.
Eligibility for IT Security
Students must have passed 10 + 2-level schooling to pursue diploma and certificate courses.
B tech Information Security students need to clear the entrance exam like TANCET,JEE or WBJEE.
Students must passed degree in Information Security field for admission to master classes.
Students should hold a master degree in Information Security for PH.D courses.
Courses For IT Security
1. Beginner
A+
Cloud+
Linux+
Network+
Security+
ITIL
Cryptography
2. Intermediate
CISA
CISM
CISCO,CCNA
MCSA
SECURE CODING
3.Advance and Leaderships
CASP
CISSP
METASPLOIT
PYTHON FOR SECURITY PROFESSIONAL
IT security specialist responsibilities
Typical day-to-day responsibilities and marketable security skills sets include the following. Specialists in IT safety :
Develop plans to protect computer files against unauthorized alteration, destruction or disclosure.
Choose, execute, track and upgrade anti-virus and malware computer systems.
Encrypt data transmissions and erect firewalls to hide private information during transmission.
Implement password authentication to prevent the access of sensitive information files by unauthorized users.
Modify safety files to include fresh software, fix mistakes, and alter user access status.
Perform risk assessments and tests on the performance of data processing and safety measures.
Educate computer security workers and promote security protocols and  security awareness.
Keep all significant information on the shared corporate network precise and present backup files.
IT security professionals who are specialized in computer forensics collect proof to prosecute offences.
Specialists in computer forensics can set up and operate the laboratory of an investigator and process scenes  of computer crime.
Skills Required for IT Security Specialist
A solid grounding in IT fundamentals(web applications, system administration)
Coding Skills(C,C++)
Certification (CIISP, CEH, and Comp TIA SECURITY.)
Soft Skills(excellent oral and written Communication).
IT Knowledge.
Detailed Oriented.
Communication.
Job opportunities after getting degree
IT SECURITY Engineer.
Information Security Analyst.
Penetration Tester.
IT Security Analyst.
Forensic Computer Analyst.
Security Administrator.
Security Director.
Security Auditor
Security Software Developer.
Salary
IT SECURITY person receives a good salary package in both government and private industries. In India, IT SECURITY salary ranges from Rs 10 lakh to 15 lakh per annum. Salaries differ depending on the work and experience.