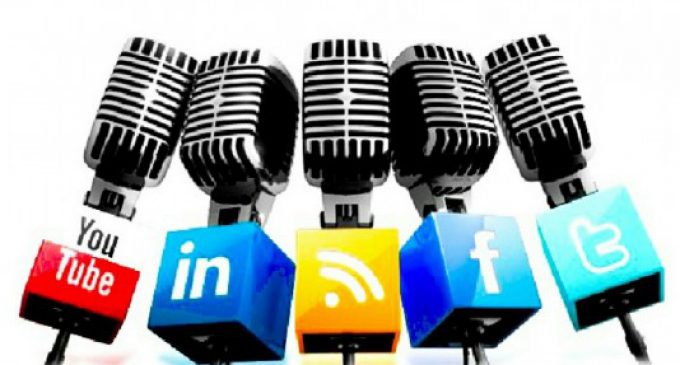 Inviting Campus Journalists
First Education News is a voice of, by and about Education News – aggregating, producing and distributing news and information.
In order to get insights of Events and Happenings from your Campus, First Education News is inviting "Campus Journalist" to get associated with our portal.
"Campus Journalist" are Representative of Campus who can share activities, news and happenings from their campus.
Campus Journalist can share the news with First Education News about following things :
Campus Activities
Events
Happenings
New Projects in your campus
Technological Changes
Achievements of students, teachers and institutes
Our Editorial Team will go through the News and publish it on our news portal.
Who can Join?
For Schools : Any Teacher/Staff from School
For College : Any Student
How to Join?
Click on Below link and Fill the form.
After Verifying details, Campus Journalist Card will be sent
Campus Journalist can share the news and articles with our Editorial Team.
*Principal's consent is required for Participating.
Best Campus Journalist Awards
"CAMPUS JOURNALIST OF THE MONTH" : The Campus Journalist having maximum views and hits in the month will get Attractive Awards

"CAMPUS JOURNALIST OF THE YEAR" : Best Campus Journalist elected from all the participants will be awarded with "Campus Journalist of the Year"