As per Kumbh Snan dates, UP Board Exam 2019 dates planned.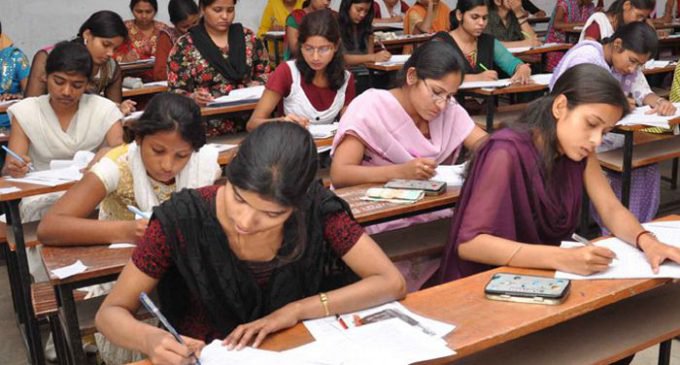 As per the latest report, the Uttar Pradesh board planned the board exam dates according to kumbh snan dates and public holiday views.
The exams will be conducted within a record time frame of 16 days in 2019.
The result of the exam is expected by 30th April 2019.
Changes in Exam time:
A change in session timing has been made by the board as the exam in the morning session will begin at 8 am instead of 7:30 am
The timings for the afternoon shift will be same. The afternoon session will begin at 2:00 am and end at 5:00 pm