Anna University to offer UG courses at all campuses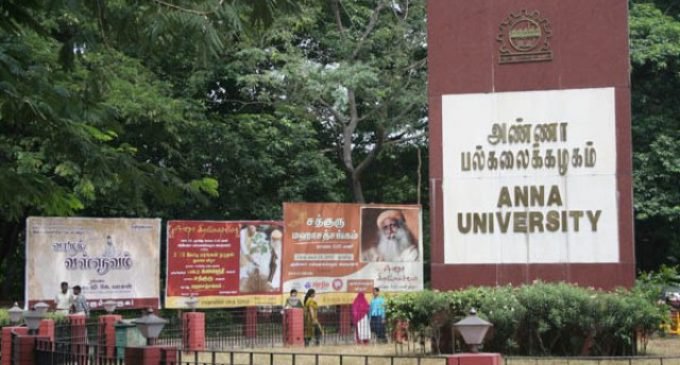 CHENNAI: Tamil Nadu government today announced introduction of undergraduate engineering courses in three zonal campuses of the city headquartered state-run by Anna University, a premier technical institute.
This was aimed at providing access to quality technical education at low cost to students from economically backward families, who scored high marks, thus said by Chief Minister K Palaniswami.
Four UG courses will be introduced in the university's campuses in Tirunelveli, Madurai and Coimbatore.
Chief Minister K Palaniswami said presently that,the varsity was offering UG and PG courses in four of its city-based campuses, besides 13 unitary colleges across the state.
Source: Timesofindia.