FEN wishes Happy New Year 2020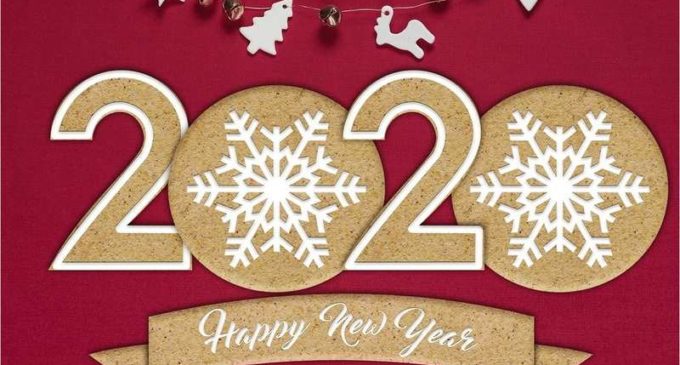 First Education News wishes you a Happy New Year and a great year ahead. We at FEN are excited about what's to come in 2020.
We wish you all of our readers a fantastic year ahead. A huge thank you to our brilliant staff, talented contributors, and each and every one of you lovely people who continue to support us through your loyal readership. We hope you will step into the new year with aspirations, goals and new challenges that will bring all you the satisfactions and happiness possible.
It's an understatement to say we wouldn't be here today without you and your support, so we would like to thank you for giving us the opportunity to do this amazing job while having fun. We are grateful to love a brand that brings so many passionate people together, from all corners of the world. We've made new friends, we've reinforced friendships and most importantly, we encouraged everyone to connect with each other, even when we disagreed on things.
We would like to take this oppurtunity to inform that FEN will be bringing Best Teachers Awards, Best School and Best STEM practices in Campus. Also we would continue with campus Journalist (Student Journalist and Staff Journalist).
As always, if you'd like to give feedback or have any suggestions for the site, or simply want to get in touch, please don't hesitate to reach out to us.
Happy reading, happy viewing, and once again, have you a great 2020!