Software Tester As A Career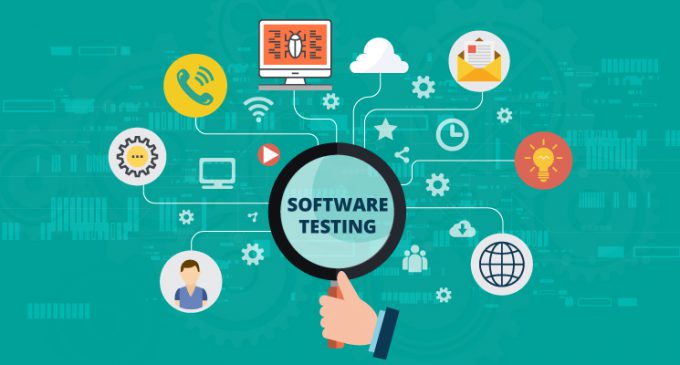 Software Tester
A software tester is an individual who test software for bugs, errors, defects or any problem that can affect the performance of computer software or an application, it is part of software development team and perform functional and non-functional testing of software using manual and automated software testing techniques.
Qualification
Academic background of a software tester should be in Computer Science.
A BTech/ B.E., MCA, BCA, BSc- Computers, will land you a job quickly.
Skills

Communication skill
Time Management & Organization Skills Technical skills
Analytical skills
Institution

International Software Testing Qualifications Board
CMC limited
CETPA
Seed infotech limited
Qspiders software testing training institution
STC Technologies
QA Camp
Courses
Certified Software Tester (CSTE)
Duration : 5 days
Fees : ₹ 1,90,000

Advance Database security testing
Duration : 6 days
Fees : ₹ 2,00,000
Free online software testing courses
Quality Assurance Training – (Provided by H2KInfosys)
QA Manual Software Testing – (Available on Udemy)
Salary
Fresher salary are in range between Rs 10,000/- to Rs 20,000/- per month.
Experience salary are in range between Rs 25,000/- to Rs 35,000/- per month
Alternate Career Tracks as a Software Tester
Once you have got your hand dirty in manual testing, you can pursue following specializations
Automation Testing: As an Automation Test Engineer, you will be responsible for automating manual test case execution which otherwise could be time-consuming. Tools used IBM Rational Robot, Silk performer, and QTP
Performance Testing: As a performance test engineer, you will be responsible for checking application responsiveness (time is taken to load, maximum load application can handle), etc. Tools used WEBLoad, Loadrunner.
Business Analyst: A major advantages Testers have over Developers is that they have an end to end business knowledge. An obvious career progression for testers is to become a Business Analyst. As a Business Analyst, you will be responsible for analyzing and assessing your company's business model and workflows. As a BA, you will intergrate these models and workflows with technology.