Maharashtra to provide skimmed milk powder to primary school students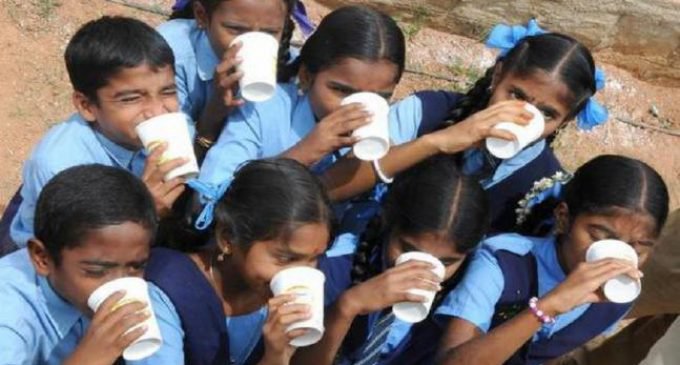 Maharashtra has been trying its best to bring development in education field. While a desperate attempt to keep reservation for Maharashtrians been recent agenda, now it is health is wealth motto.
The Maharashtra government has decided to provide 600 grams of skimmed milk powders health supplement to each primary school student for three months. The main concern here is a bit controversial, while milk is a food for respective bovine's young one, will its inclusion in a child food menu for three month make any viable difference.