The Supreme Court Scrapped Kerala Government Ordinance to Regularize Medical College Admission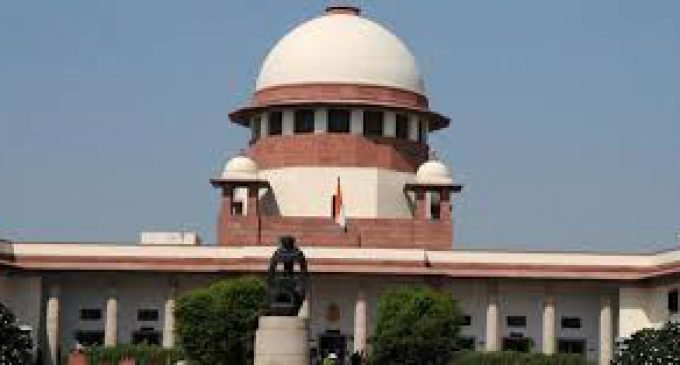 The Kerala Professional Colleges (Regularization of Medical Colleges) Ordinance 2017 has been scrapped by The Supreme Court.
The Ordinance was passed by the Kerala government to regularise the admission process in privat sector medical college.
The Government had given special admission facilities to 2 private colleges – Kannur Medical College and Karuna Medical College. The Supreme Court has cancelled the admission for the year 2016-17 and also rejected the plea that it would cause hardship for students.
The Supreme Court has further stated that the operations of Ordinance should be cancelled and students should not be permitted to take any benefit aquired because of Ordinance