Haryana schools closed, north India on storm alert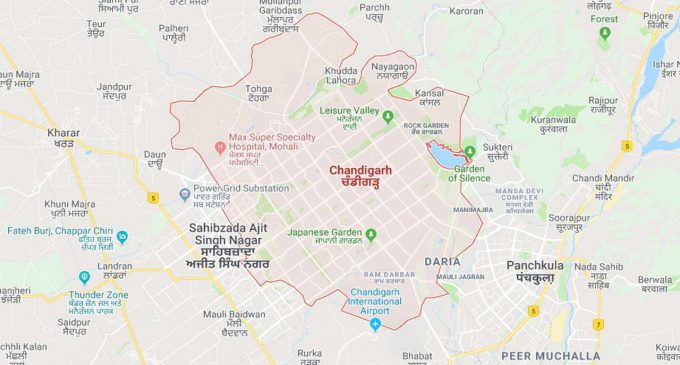 NEW DELHI: Days after thunderstorms wreaked havoc across the country, claiming at least 129 lives, the Met department has issued another storm warning for north India for the next two days.
Reacting to the alert, Haryana education minister Ram Bilas Sharma announced that all schools in the state will remain closed on Monday and Tuesday. In view of the chances of loss of life and property, the Panchkula administration also advised city residents to take steps to save themselves from strong winds and rain. Farmers were asked to keep their crops well covered.
The Met alert says isolated thunderstorms with hail and wind speeds exceeding 50kmph is "very likely" to occur over Jammu & Kashmir, Himachal Pradesh and Uttarakhand from Sunday to Tuesday. Thunderstorm activity with similar wind speeds is also "very likely" over Punjab and Haryana on Monday, while squalls and hailstorms could occur in the two states on Tuesday.
For Delhi-NCR, the department said very light rain accompanied with strong gusty winds is likely (26-50% probability) on Monday morning. On Tuesday, another spell of light rain or thundershowers accompanied with squall (wind speed exceeding 50kmph) is likely.